VALUES
Company and Expertise
As a landscape design office, the environmental issue is at the heart of our thinking. We carefully assess the project's environment to invent and reinvent the landscape, taking into account climate changes. Through this adaptation to climate, we wish to preserve a space in its environment by making your outdoor space a place of harmony and synergy.
Our offices are based in Le Hôme Varaville, on the Normandy coast.  We operate throughout France and also abroad. We design diverse and long-lasting outdoor landscaping projects, from study and design to implementation, including project management.  Trust and satisfaction are at the heart of our concerns.
PHB Creation offers adaptive solutions to design a sustainable landscape taking account of environmental uncertainties, that is, preserving its own character and natural environment, while fitting in with the expected aesthetics.
---
A dedicated contact person
We remain at your disposal throughout the project to meet your expectations in a personalised manner.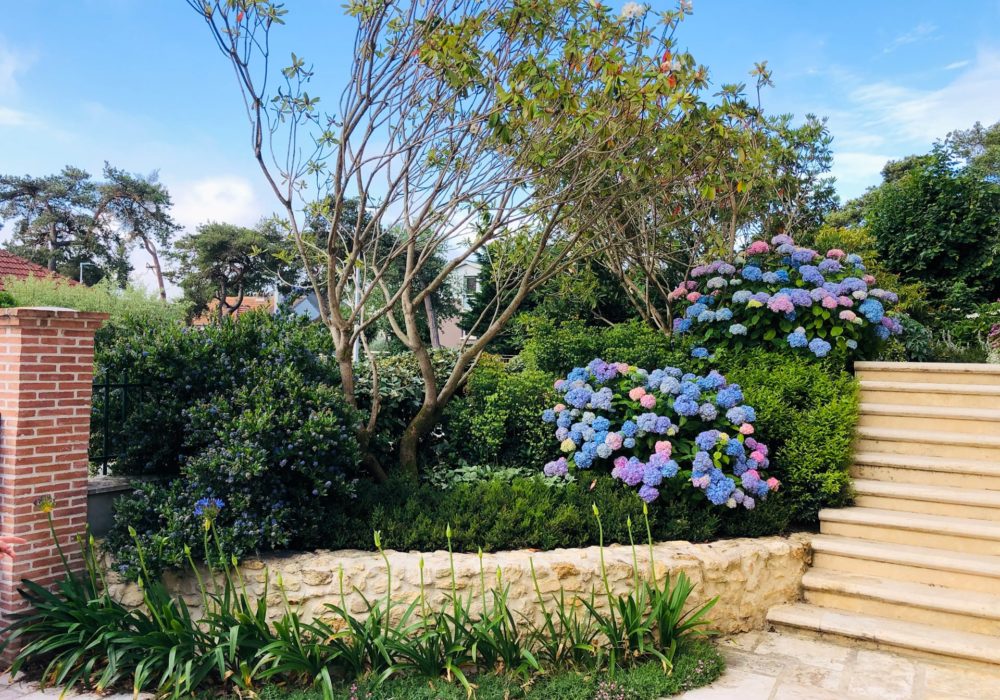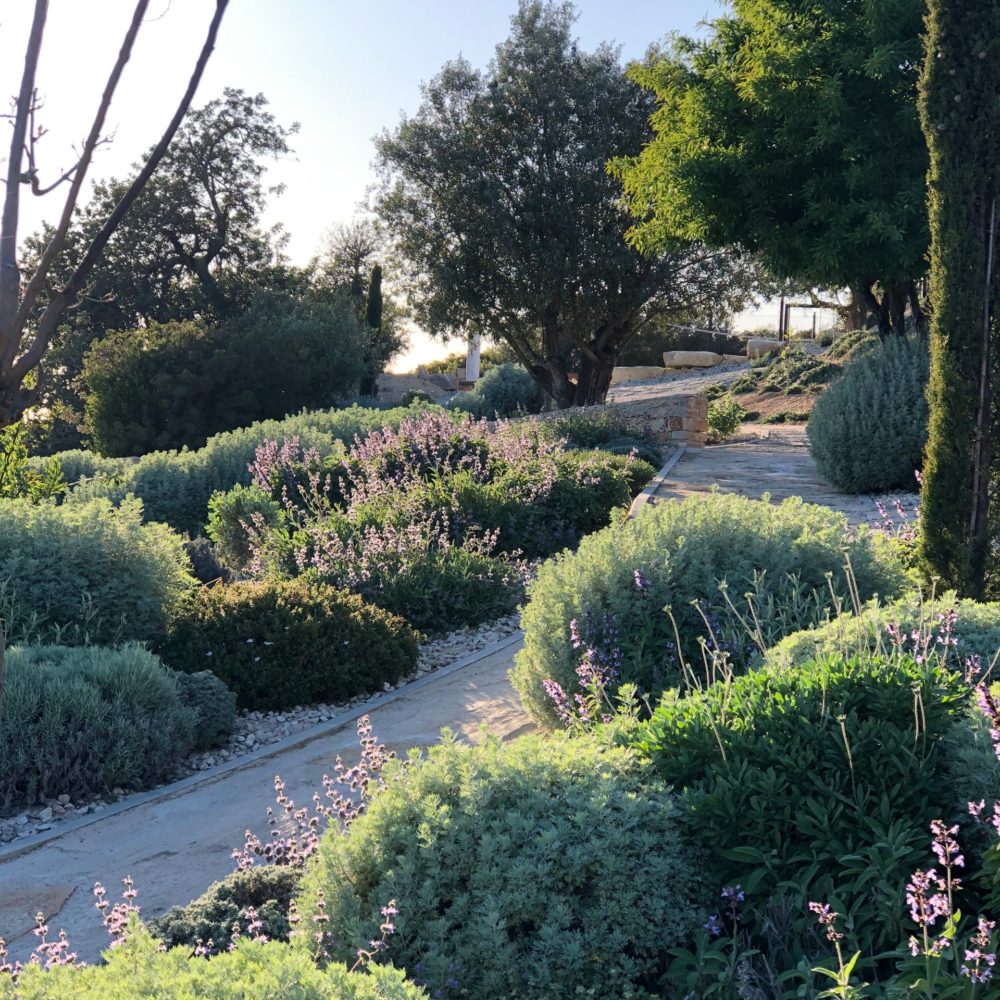 ---
All these elements interact. Your project must therefore take them into account so it becomes unique, as if it had always been there.
CUSTOM DESIGN
The PHB ecosystem
The PHB Création team designs an ecosystem specific to each of its clients.
This is the basic principle of our approach as your project must be the fruit of all the elements that interact with you and around you.
Your project is in fact at the heart of a true ecosystem:
Your house, with its style, its interior decoration, its personality
The outdoor space you wish to landscape
The environment in which your project is located, its landscapes, vegetation, etc.
And you: your personality, your habits and lifestyle, your culture, your interests, your friends, …
DESIGNING A LANDSCAPE REQUIRES THINKING AND DRAWING
The PHB team
LANDSCAPE DESIGNER
Paul Henri Besneux
Highly influenced by graphic art, as well as environmental issues, he systematically includes these themes in his working approach.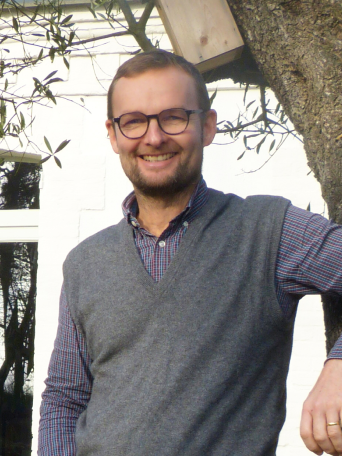 LANDSCAPE DEVELOPER
Matthieu Baurain
Matthieu Baurain creates the drawings and 3D elevations necessary for project construction and visualization.
He holds a degree in landscaping and landscape computer graphics. He develops the projects' graphics enabling everyone to visualise the future project.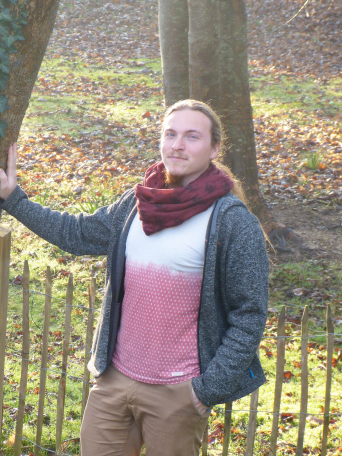 OUR PREMISES
Le Hôme-Varaville
Our workshop is located in Le Hôme-Varaville, near Cabourg on the Normandy coast, 150m from the seafront.
This renovated property is dedicated to our work.  This place is a mix of dry garden, meadow area, all set on an old dune and under maritime influence.  It inspires us and gives us opportunity to invite our clients in order to exchange and build their project together. It is more of a place dedicated to creation and experimentation than a showroom.