A COMPREHENSIVE CONCEPT
The PHB ecosystem
This much-used term is intended to describe here the relationship we have with both our clients and the environments entrusted to us. 
We work in accordance with our method, with our overall approach and with the request that has been made to us.  Together, they are essential to a successful project.
Find out more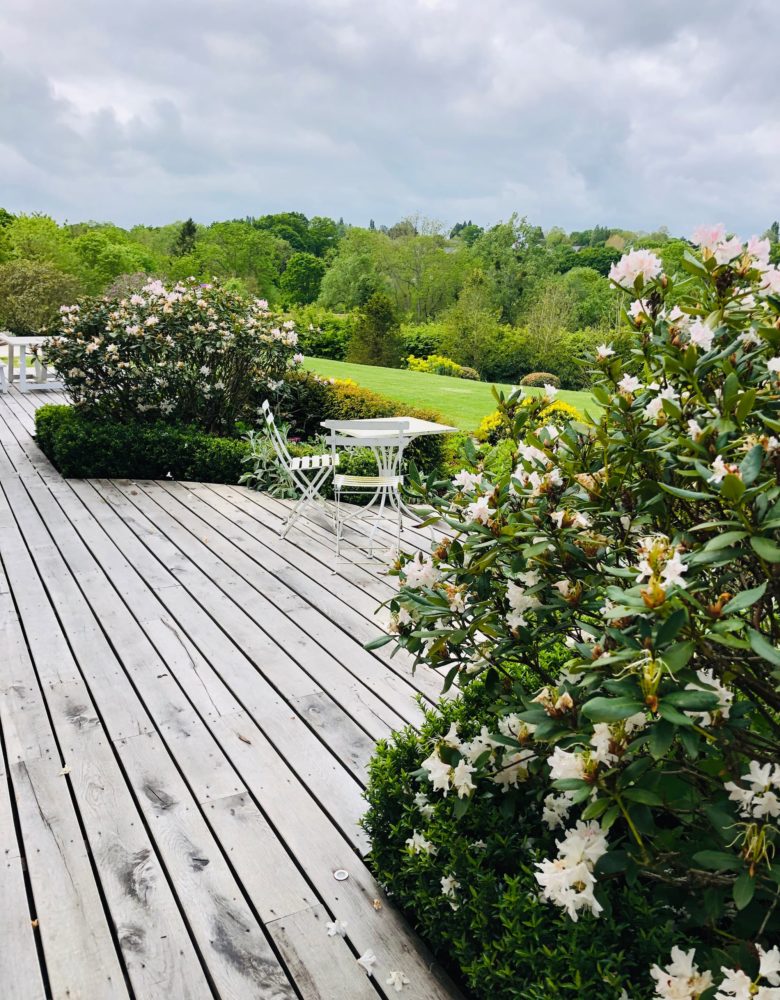 SKILLS
A Project from A to Z
A demanding organisation also involves traceability throughout the project implementation process:

Guarantee for the Client that the project he/she has approved is implemented in accordance with the quotation and technical file.
Guarantee that the commitments of PHB Création's partners have been met.
Find out more
HERE TO HELP YOU
Contact us
We are at your disposal and will be happy to meet you in our workshop or on your site.
If you have any questions about your project, an issue, or if you need to find out more about what we can do for you, please do not hesitate to contact us:
Contact